We have a Management Team who constantly seek to improve the quality of our care. 
Dr. Taiwo Hassan
MD/CEO General Hospital Ikorodu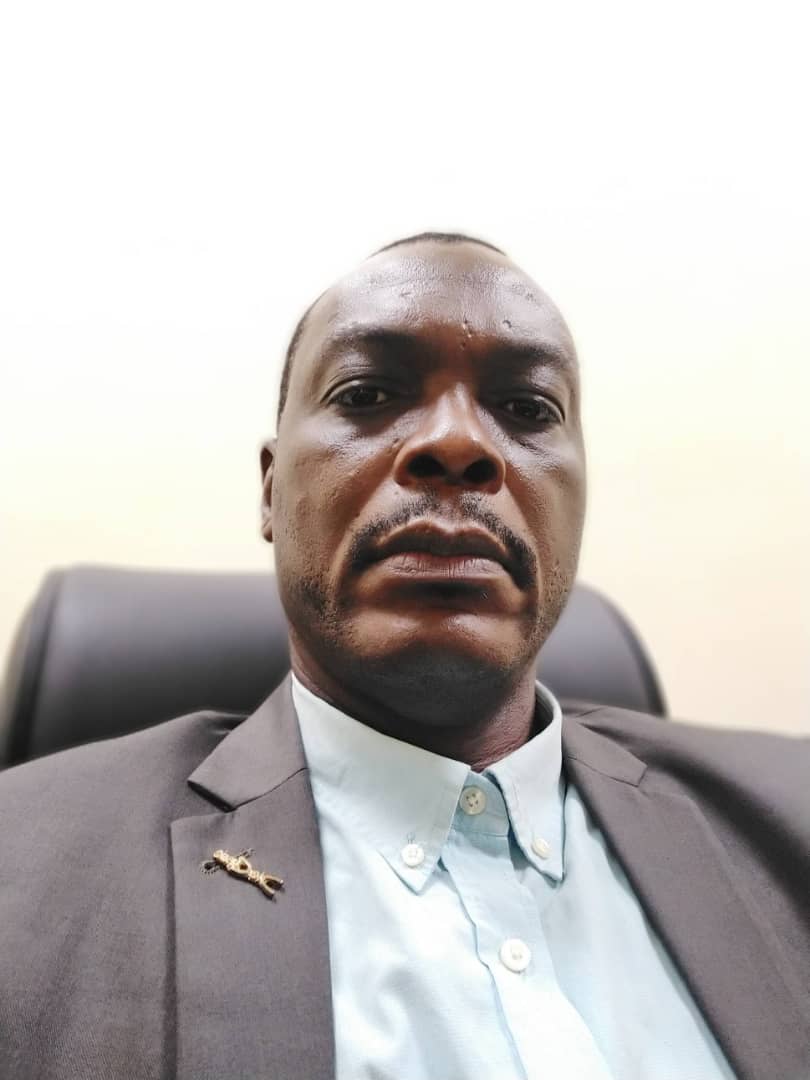 Dr. Femi Aletan
Deputy Director, GHIkorodu
Miss. Sekinat Sarumi
Head of Department Administration & Human Resources
MR. Adetula J. B.
Head of Department, Finance & Administration
Ag. DR. SUNDAY LURO
Head, Medicine Department
ADNS Adekoya
Head, Nursing Department
Dr. Oseni
Head, Surgical Dept.
Dr. Oloyede B.T.
Head Orthopaedic Dept.
Dr. M.A. Oshikoya
Head, General Outpatient Department
Dr. Ewedemi
Director, Paediatric
Dr. Kehinde Osinaike
Head, Dental Department
Dr. Alabi
Head, Opthalmology Dept.
Mrs. Yemisi Adegoke
Head, Laboratory Dept.
Pharm (Mrs.) Martins C.Z.
Head, Pharmcy Department
Dr. Adenigba
Head, Anasthethia Department
Dr. Olayiwola Nelson-Paseda
Director, Radiology
Dr. Shittu K. A.
Head, Obstetrics & Gynaecology
Mrs. Funmi Popoola
Head, Social Welfare Dept.
Mr. Shogbamu
Head Physiotherapy Dept.
Dr. Adesoji G.O
Head, Mental Health Department
Mr. Yekini
Head, Public Affairs Unit
Mrs. Folake Ajibade
Head, Dietetics & Nutrition Dept
Engr. Adebayo
Head Engineering Department
Mrs. Fatimo Fatai
Head, Health Information Management Department (HMIS)
Miss Kareem O.O,
Head, ICT Unit
Mr. Aregbesola
Head, Procurement Unit
Mrs. Bashorun O.A
Head Internal Audit Unit
Mr. Jinadu
Head Store Section