We have a Management Team who constantly seek to improve the quality of our care. 
Dr. Taiwo Hassan
MD/CEO General Hospital Ikorodu
Dr. Femi Aletan
Deputy Medical Director, GHIkorodu
Miss. Sekinat Sarumi
Head of Department Administration & Human Resources
MR. Adetula J. B.
Head of Department, Finance & Administration
Ag. DR. SUNDAY LURO
Head, Medicine Department
Mrs Grace Enibukun
Apex Nurse
Dr. Olusoji Akande.
Head, Surgical Dept.
Dr. Oloyede B.T.
Head Orthopaedic Dept.
Dr. M.A. Oshikoya
HOD, General Outpatient Department
Dr. Ewedemi
Director, Paediatric
Dr. Kehinde Osinaike
HOD, Dental Department
Dr. Alabi
HOD, Opthalmology Dept.
Mrs. Yemisi Adegoke
HOD, Laboratory Dept.
Pharm (Mrs.) Martins C.Z.
HOD, Pharmacy Department
Dr. Adenigba
Head, Anasthethia Department
Dr. Olayiwola Nelson-Paseda
Director, Radiology
Dr Seyi Adelekan
Head, Obstetrics & Gynaecology
Dr Funmi Eso
Assistant Director of Clinical Service and Training
Mr. Shogbamu
Head Physiotherapy Dept.
Dr. Adesoji G.O
Head, Mental Health Department
Mr. Yekini
Head, Public Affairs Unit
Mrs. Folake Ajibade
Head, Dietetics & Nutrition Dept
Engr. Adebayo
Head Engineering Department
Mrs. Fatimo Fatai
Head, Health Information Management Department (HMIS)
Engr. Kareem O.O,
Head, ICT Unit
Mr. Aregbesola
Head, Procurement Unit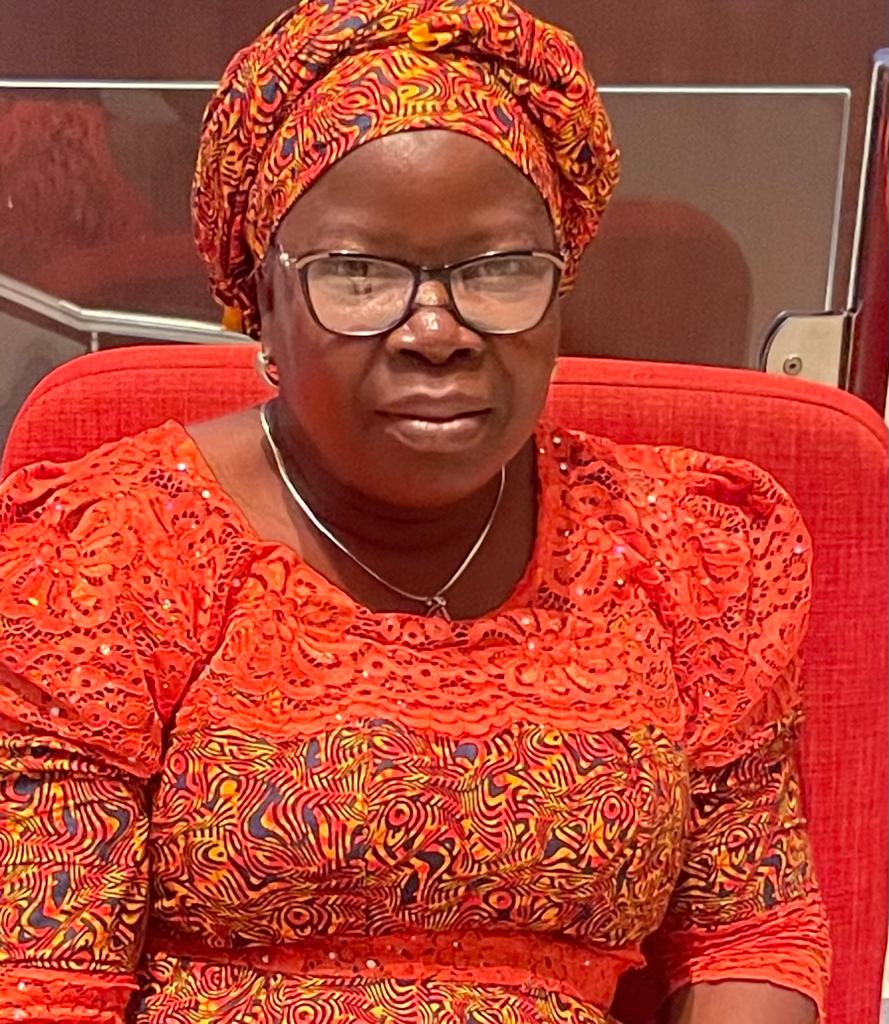 Mrs Tawa Abdul
Internal Auditor
Mr. Jinadu
Head Store Section
Mrs Adewale- Shomope
Head Catering Services Department
Mrs. Funmi Popoola
Head, Social Welfare Dept