We provide affordable, effective, efficient health care services to the people of Ikorodu
Welcome to General Hospital Ikorodu
General Hospital, Ikorodu is dedicated to providing the highest quality patient care in a compassionate and personalized manner while keeping within the local, social, cultural and economic environment.
We provide secondary level, specialist healthcare services to the people of Ikorodu and its environs in all areas of health
Dr. Taiwo K. Hassan
Medical Director/CEO
General Hospital Ikorodu
Emergency & Enquiries
Latest News
Emergency & Enquiries
Complaints & Inquiries
0802 860 6347
Accident & Emergency
0803 5025 959
Medical Surgeries
0803 0426 059
Latest News
Taking Health Care Services to its Zenith
We provide 24- hour Maternal and Child Emergency service, Medical and Surgical Emergencies, Blood Bank, Diagnostic, Nursing and Pharmaceutical Services
Schedule an appointment with us today?
Opthamology, Radiology, Dental, Orthopaedic, DOT Clinic, Heart to Heart Clinic, Peadiatric, Emergency & Surgery…more
We carry out surgical procedures for Out-patient, In-patient, Trauma, and Accident & Emergency.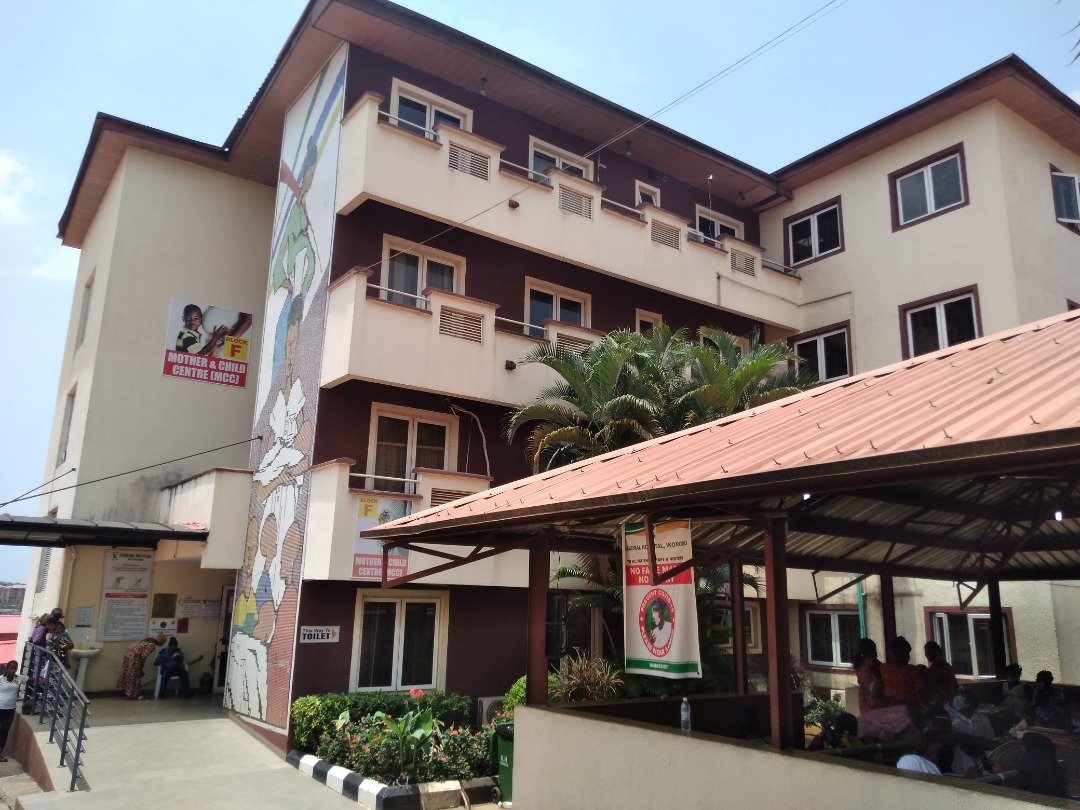 Running of clinics such as antenatal clinic, Post Natal clinic, Gynae, Peadiatrics and Sickle Cell
Chemical Pathology, Blood Transfusion Service, Haematology, Microbiology, DOT/Genexpert and Virology etc..
Full range of x-ray procedures of Skull, Para-nasal Sinuses, Post Nasal Space, Orbits, Mandible, Computerized Tomography, Ultrasound Scan Service etc…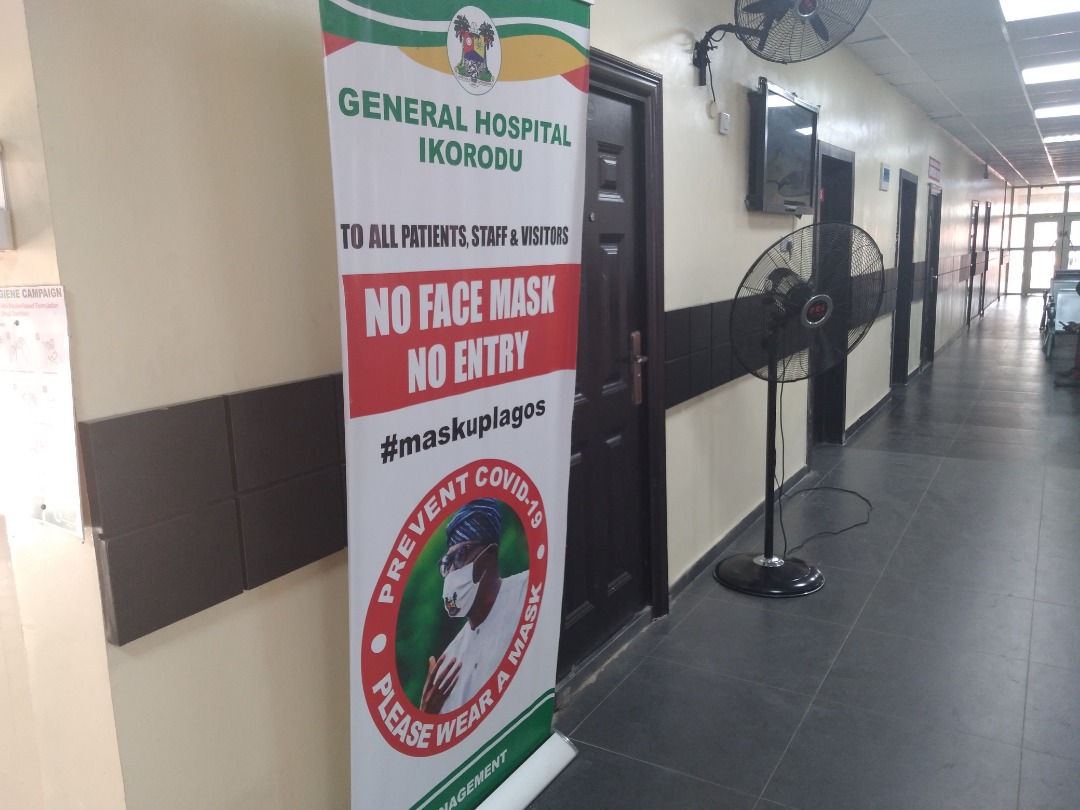 Minor procedures like casting, manipulation, hip spica, wound care, intra-articular/ local steroid injections.
We make basic investigation and diagnosis/ differentials of non-life threatening ailment and give treatment. 
Standard Quality Health Care Guaranteed
General Hospital Ikorodu has become a confident household name to the people of Ikorodu Town, Home and Abroad.
Meet our formidable team of Doctors and other caregivers
Head, Surgical Department
Head, Obstetrics & Gynaecology Department
"A good hospital with hard working staff. But I must confess I only had dealings with the Maternity department. The Midwives were gentle and thoughtful. I had issues with paying some cash because of the short of human resource and it tool like forever to pay the fees I needed to pay for."
"I passed by this place, it's a government owned hospital with a large area of land, adequate spaces for car parks, looks clean and neat, big and very attractive. There is ATM provision right in the hospital. It serves the people of ikorodu. It's is accessible"
"The hospital was so big, neat, clean and very attractive. Enough trained Doctors, Nurses and Lab. Scientists. I love their services to patients and the way they issues like emergency cases. Enough parking space for staffs cars, patients and hospital' ambulance...."
Do You have Complaints or Redress?
The Charter/Complaints Officer entertains complaints from patients, customers and the general public. We will conduct an investigation and provide you with a report explaining how we are dealing with your case.
Please write to the  Charter/Complaint Officer, General Hospital, Ikorodu.
OR
CALL US on Phone: 0802860634
OR
CHAT WITH US NOW ON WHATSAAP